Formed in 1978 with a core line-up of Jez Kerr, Martin Moscrop and Donald Johnson, A Certain Ratio emerged from the hallowed grounds of the late 70s punk scene, and from that day on they've moved forwards with gleeful disregard for the boundaries of style and genre, their eye fixed firmly on constant progression. It's an ethos that's open-minded over all else, and that's seen the band take everything from experimental electronica to vintage funk, and filter it through their own Mancunian lens.
Even by the band's own standards, however, their latest studio album 1982 is multidimensional. It shoots off in every direction, whether via searing Afrobeat, mind-melting jazz breakdowns or moody electronic experiments. Featuring the singles 'Holy Smoke', Waiting on a Train' and the BBC 6 Music playlisted tracks 'SAMO' and 'Afro Dizzy', the album was recorded by the core ACR line up of Jez Kerr, Martin Moscrop and Donald Johnson, alongside Tony Quigley, Matthew Steele and one of Manchester's fastest-rising neo-soul musicians, Ellen Beth Abdi: the band's pleasure at being together in the studio is audible.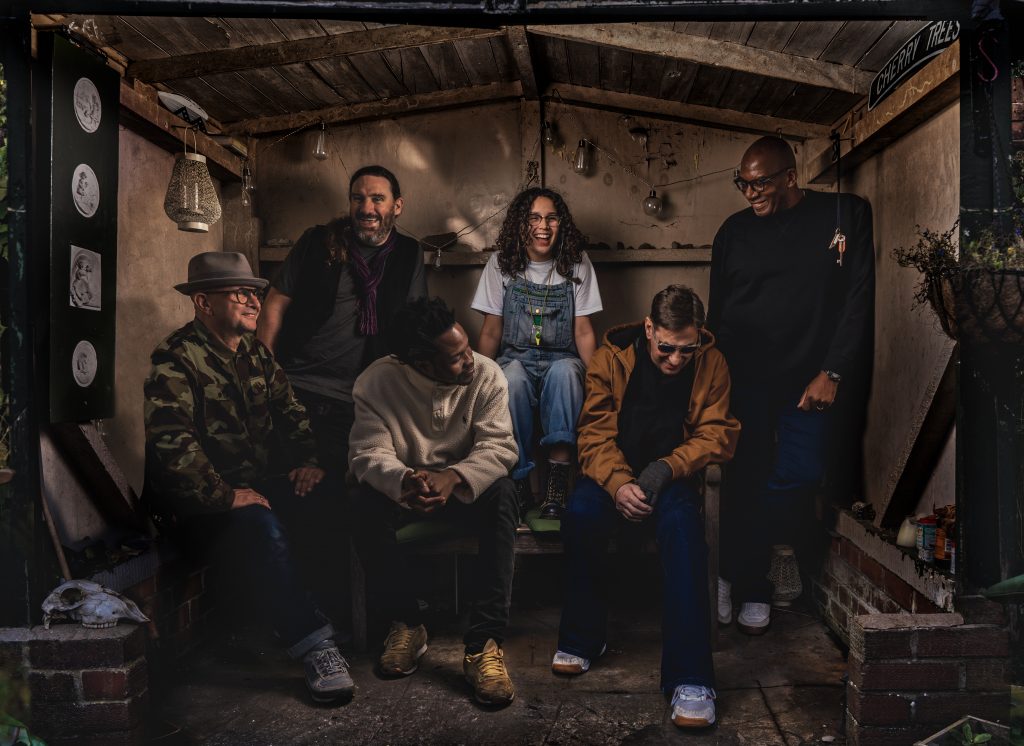 Operating at a seemingly unstoppable pace since a string of tours in 2018 and 2019, the new album 1982was recorded straight off the back of the band's three incredible EPs released throughout 2021. They wererecorded straight off the back of 2020's acclaimed album, ACR LOCO, their first new recording for Mute, and the remix album Loco Remezclada that followed saw them working with Speedy Wunderground's Dan Carey, Manchester's finest Lonelady, BBC Radio 1 regular Skream and old friends Sink Ya Teeth, amongst others. 
2023 sees A Certain Ratio show no sign of slowing down at this prolific and, arguably, most creative stage of their career to date. The band are set to continue with the kinds of live performances that have made them a must-see on many festival line-ups – particularly for those looking to party – and perhaps unsurprisingly they are looking to the future once more; reportedly halfway through the next record, with plans coming together forthe record after that.
Shortly after forming in 1978, Joy Division's manager Rob Gretton – having seen A Certain Ratio on one of their many live shows – put them in touch with Tony Wilson, a well-known local TV personality who was then in the process of setting up a record label. A Certain Ratio were one of the first to record for the fledgling Factory Records, debuting with their 7″ single, 'All Night Party'/'The Thin Boys'.
Hailed universally as pioneers of what became known as "punk funk" thanks to the success of 'Shack Up' on both sides of the Atlantic, their sound, which introduced the avant-garde elements of funk, jazz, electronics, tape loops and technology to the pop song, is not easily pigeon holed and their influence on generations of musicians, from Talking Heads, LCD Soundsystem, Happy Mondays, Franz Ferdinand, ESG, Factory Floor, The Orielles, Sink Ya Teeth and Andrew Weatherall, cannot be understated.
ACR Loco (2020) and Loco Remezclada (2021) followed the re-release of ACR's studio albums The Graveyard and the Ballroom (1980), To Each (1981), Sextet (1982), I'd Like To See You Again (1982), Force(1986), Good Together (1989), ACR:MCR (1990), Up in Downsville (1992), Change The Station (1996) and Mind Made Up (2008) on Mute, who worked with the band on an extensive ACR 40th Anniversary campaign that included the release of the compilation ACR:SET (2018) and ACR:BOX (2019). The latter included 'Dirty Boy', a brand new track featuring Magazine and Bad Seeds legend Barry Adamson, as well as the now-classic, previously-unreleased cover of Talking Heads' 'Houses in Motion', originally recorded for Grace Jones to perform vocals on in 1980, only she never turned up!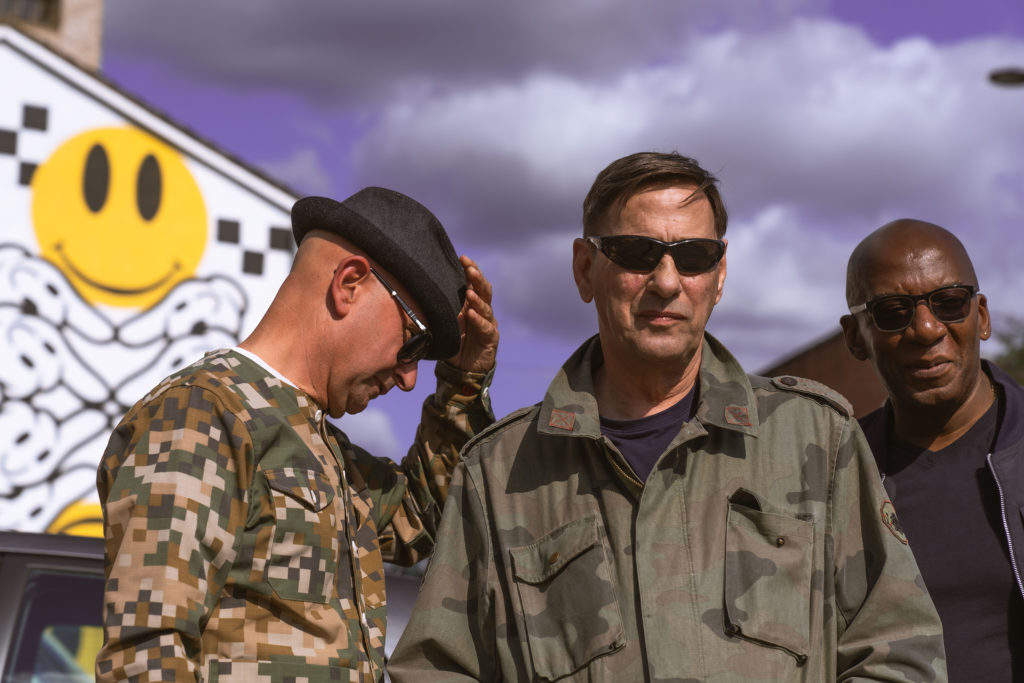 A Certain Ratio are a band who have always been in forward motion and now, into their fifth decade together, find themselves in an ideal place where the band's history and future are in perfect coalescence.