A Certain Ratio have released their eagerly anticipated new studio album, 1982, on vinyl, CD and digitally via Mute.
The new album is home to recent singles 'Holy Smoke', 'SAMO' (currently on the BBC 6 Music playlist), 'Afro Dizzy' (which spent four weeks on the BBC 6Music playlist) and 'Waiting on a Train', and ahead of its release, the band are set to celebrate the launch with a series of Q&As at independent record shops before embarking on a UK tour in April.
Since they emerged from the hallowed grounds of the late 70s punk scene, A Certain Ratio have moved with gleeful disregard for boundaries of style and genre, their eye fixed firmly on constant progression. It's an ethos that's open-minded over all else, and that's seen them take everything from experimental electronica to vintage funk, filtered through their own Mancunian lens.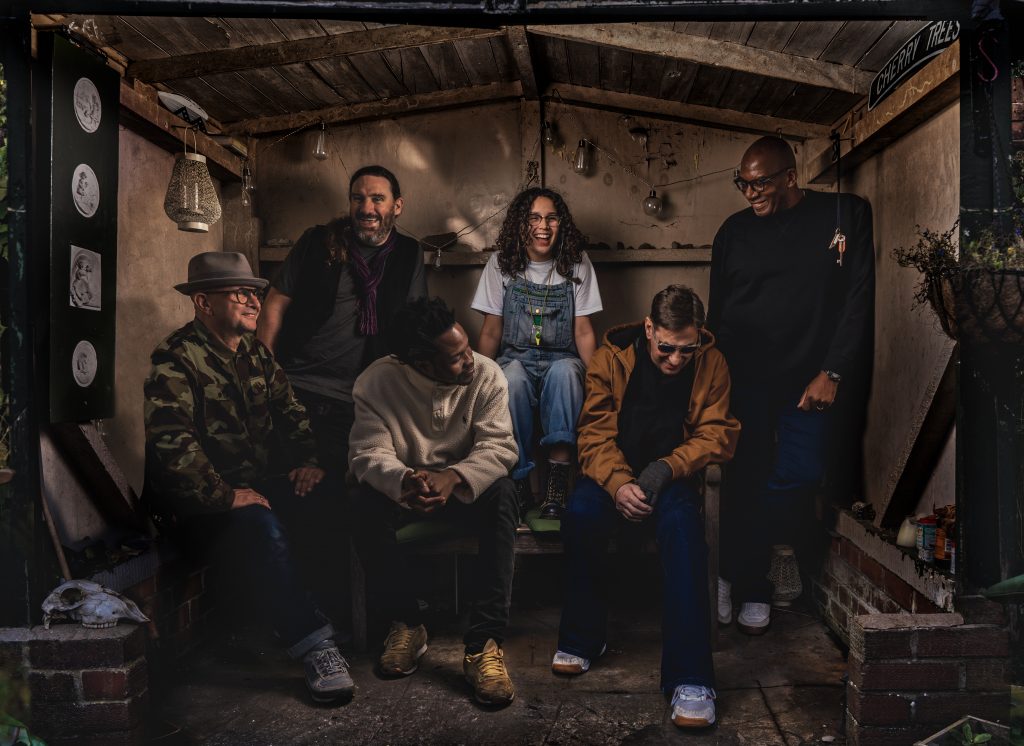 Even by the band's own standards, however, their latest studio album 1982 is multidimensional. It shoots off in every direction, whether via searing Afrobeat, mind-melting jazz breakdowns or moody electronic experiments. Recorded by the core ACR line up of Jez Kerr, Martin Moscrop and Donald Johnson, alongside Tony Quigley, Matthew Steele and Ellen Beth Abdi, the band's pleasure at being together in the studio is audible.
And the album title? Although 1982 might conjure memories of the year that saw ACR put out both the acclaimed Sextet and the cult favourite I'd Like To See You Again, it's more of a playful red herring than an invitation to nostalgia.
Looking backwards and forwards all at once, drawing on influences from across every spectrum, 1982 is a record that will reward a dedicated listener dozens of times over.