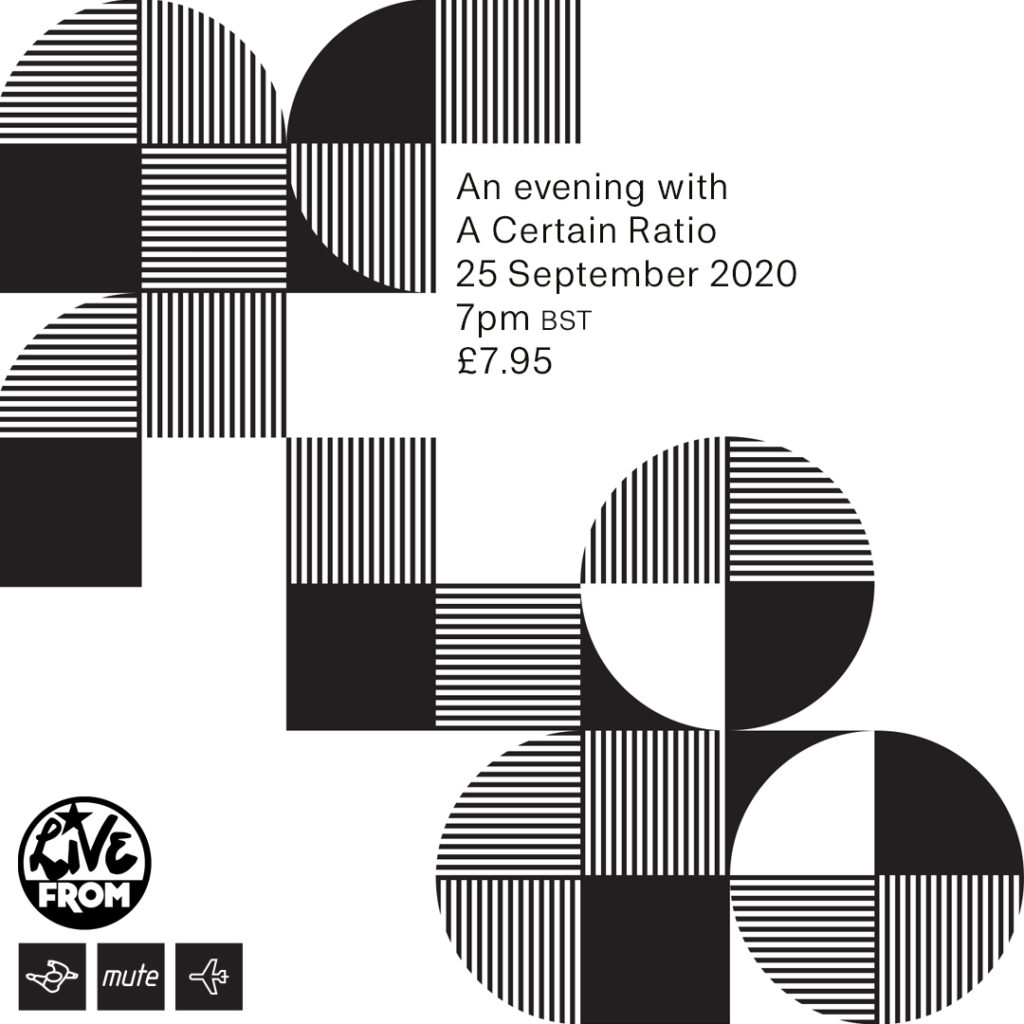 Join ACR for an exclusive online event to mark the release of their new album ACR Loco.
The band will stream a performance of their new album in full from the Hope Mill Recording Studio.
ACR will also be in conversation, with Q&A (questions are invited from fans) and to finish, the band's infamous ACR Soundsystem DJ Sets.
Livestream – September 25th at 7pm BST
Book your tickets here >> www.livefrom.events/ACR