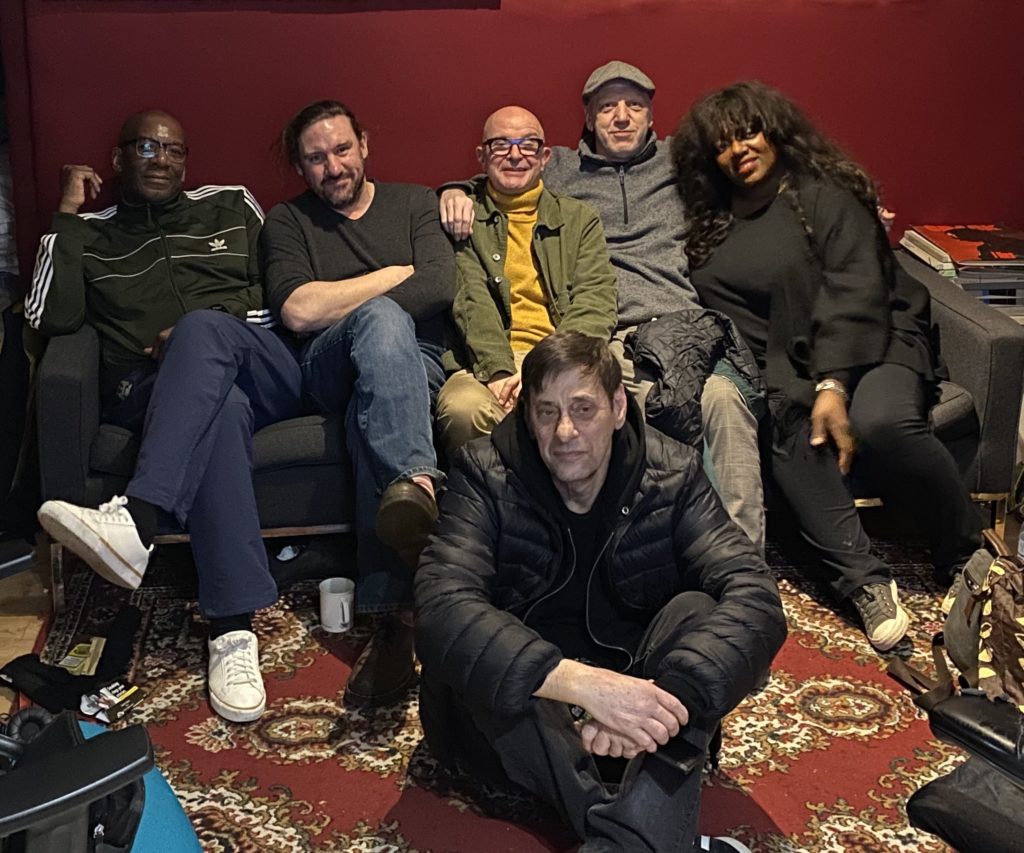 Last night (Saturday July 31st), at Gorilla in Manchester at the Remembering Denise event where all proceeds were donated to Music Venue Trust, the band took time to reflect on their friendship and lives with our beloved friend.
"The outpouring of love for Denise just shows how well she was respected by everyone, not only an amazing singer but a lovely caring person as well.
Denise was a true professional and we were never worried about her delivering the goods in the studio and live. In the studio she usually took a few minutes to learn her lines and then would deliver an amazing vocal in one take. She was an absolute pleasure to work with.
I always knew Denise was special but I didn't realise quite how special until she had left us."
Martin
"It was a great shock when Denise passed away last year. The band had just finished recording new tracks together in a great session in the studio and we were looking forward to the time when we could all return to playing live gigs.Denise was such a warm and caring person, her smile could light up the whole room and her hugs were legendary.I really miss her, as I'm sure all her many friends do, and those who never met her can get a sense of her soul through the many great recordings she sang on.She was one in a million."
Jez
The thing I loved about D was how infectious her huge personality was with everyone she met. We would always look forward to seeing her at rehearsals/studio sessions because we knew something special was going to happen. When she arrived, she would alway give everyone a huge hugs before she preformed & that would always instantly elevate the session. If Man City had won that weekend, her banter with the band Reds would be on top form. One of my favourite things live was preforming 'Knife Slits Water' with her at the front of the stage where we would use the same mic and she would always try to make me laugh during the song and I'd do the same to her. She was playful yet alway the ultimate professional.
Don
We miss Denise terribly, but her legacy will always remain. She will always be a Ratio x