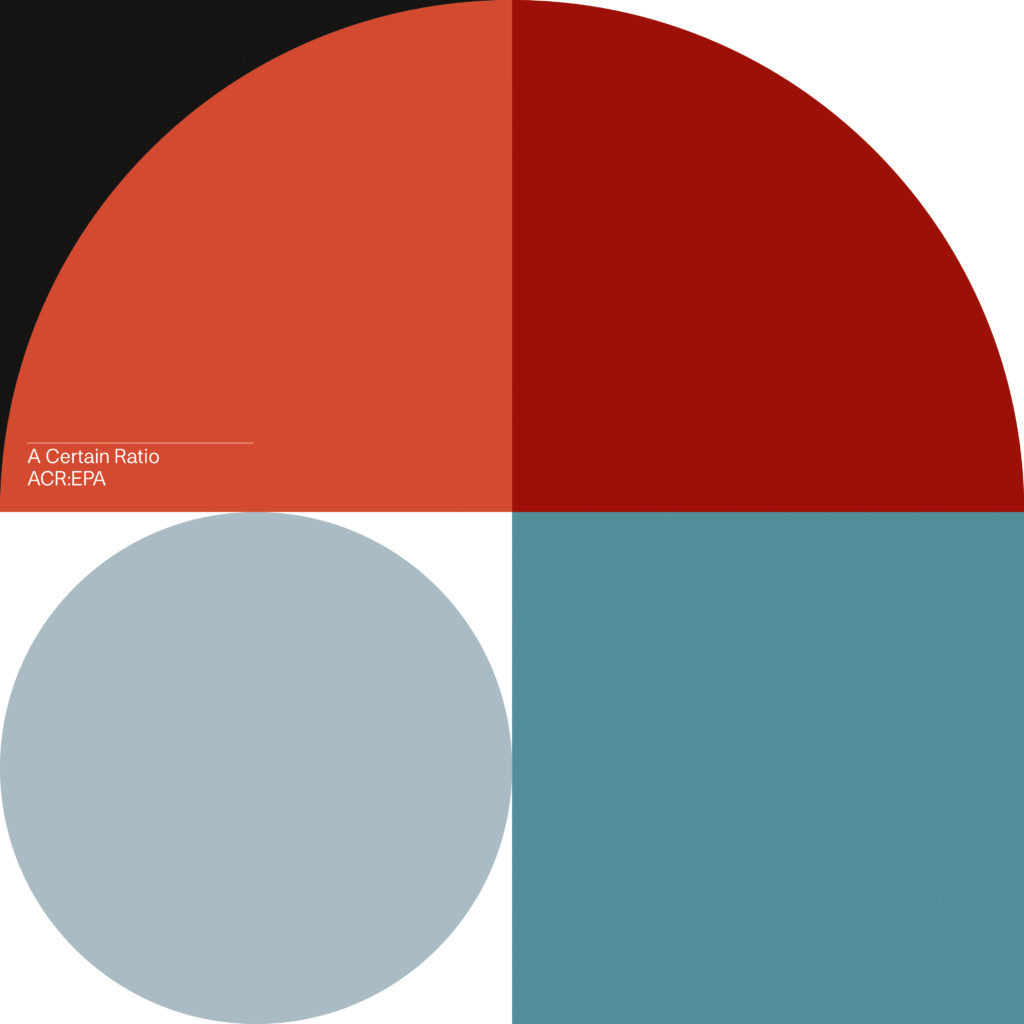 Wonderland- Out Now!
'Wonderland' is the first track to be taken from ACR:EPA, out on Mute on 7
May 2021.
Back in early March 2020, ACR gathered at Oxygene in Salford for an informal weekend of studio time. With no fixed agenda and no preconceived ideas, the band – Martin Moscrop, Jez Kerr, Donald Johnson, Denise Johnson, Anthony Quigley and Matt Steele – entered the studio in part to celebrate completing the mix of their first new album in over a decade, ACR Loco.
'Wonderland' is unmistakably ACR, their fusing of genre is impossible to pin down but the rhythmic groove and Denise's vocal evokes a dreamlike idyll.

ACR:EPA, is a four-track collection that centres around the studio jams with Denise Johnson. These sessions became their last together after the much-loved and much-missed artist passed away unexpectedly several months after the recordings.