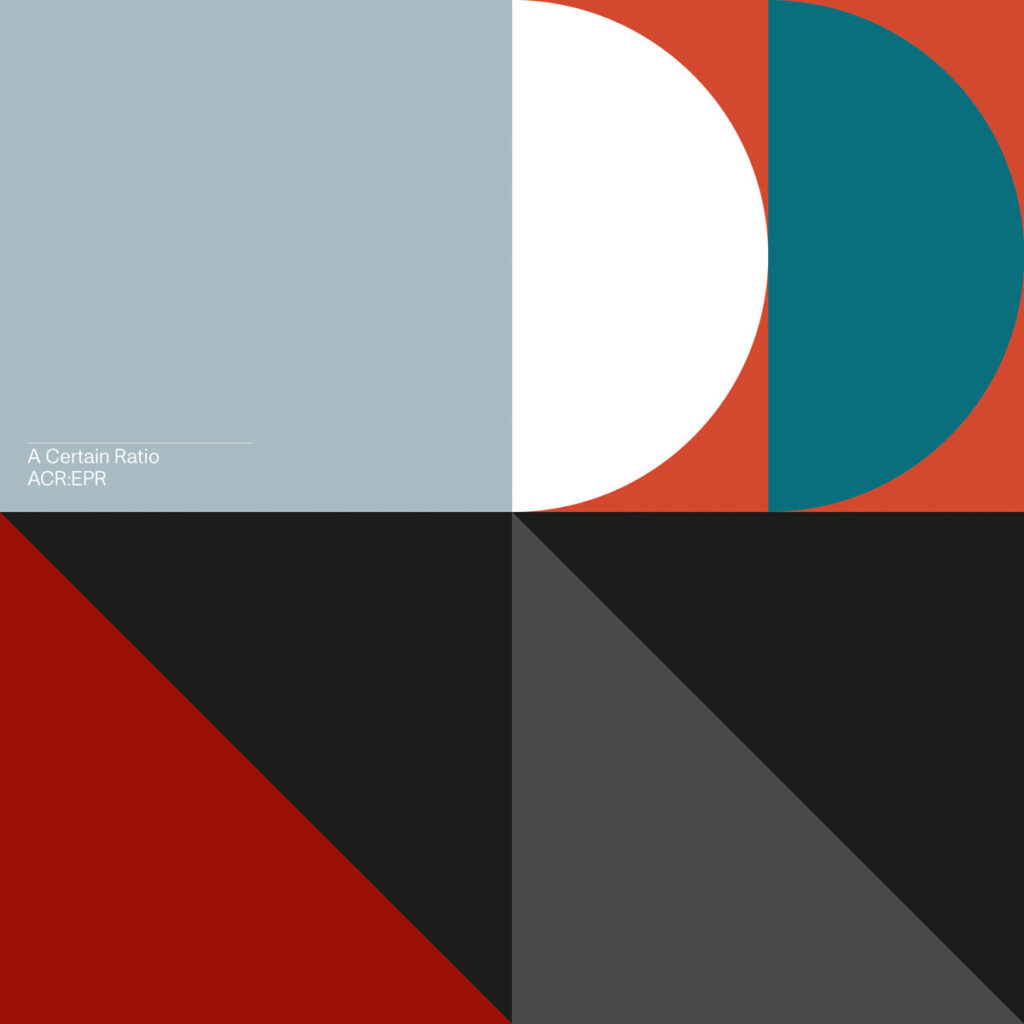 "Their sense of adventure means that they are still in the now and it's time to shift the focus back onto them." – Louder Than War live review
A Certain Ratio release the final EP in a trilogy of releases – ACR:EPR – today on limited edition storm grey vinyl and download.
After an emotional performance celebrating the life and work of Denise Johnson last month, the band are set to perform at We Out Here and Wide Awake Festivals before embarking on a headline tour across the UK with support from The Emperor Machine – full details below.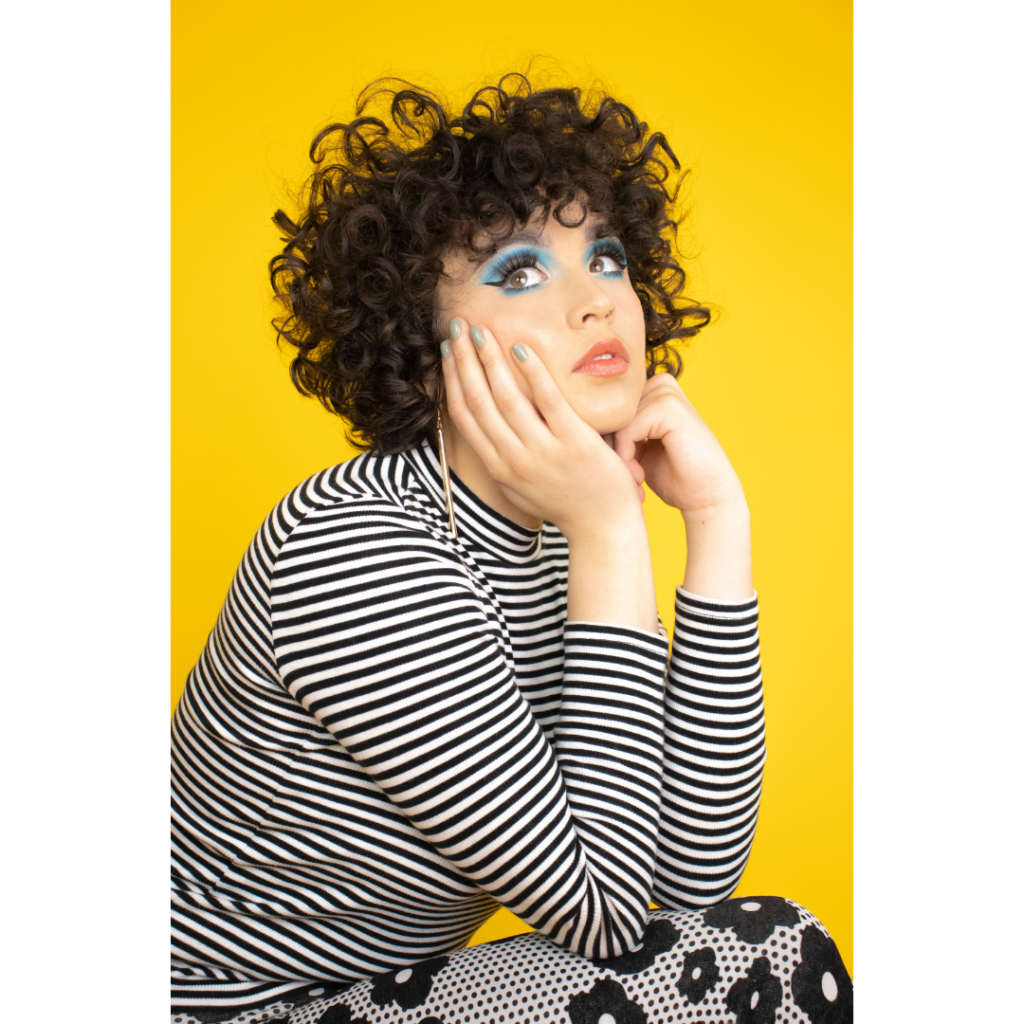 The band will be joined on stage by Manchester singer, producer and multi-instrumentalist, Ellen Beth Abdi. In true ACR style, they have invited an artist they admire into the fold, to augment and bring an extra dimension to their live performance. ACR explain, "It would have been impossible to replace our beloved Denise with a similar singer, but in Ellen we recognised a fellow artist, someone creating inspiring and original music, and were made up when she agreed to join us – first in the studio and now on the stage."
Ellen Beth Abdi goes on to say, "I love listening (and dancing) to ACR's records so to be performing with them live is an amazing feeling. Denise was a friend as well as a massive inspiration and support to me."
Talking about their decision to release this latest run of releases via the EP, ACR explain, "…since our 1981 'Do The Du (Casse)' EP on Factory US in 1981 we've held the format dear to our heart." and on each of the series of EPs released throughout 2021, the band explore a different theme.
ACR:EPA pays tribute to Denise Johnson, compiling their last recordings together before her untimely passing and on ACR:EPC, dedicated to the late Andrew Weatherall, the band dig deep into the art of collaboration.
For the new ACR:EPR – where "anything goes!" – the band entered the studio with no preconceived ideas of what was expected from them and each of the songs from the EP, apart from 'Big Boy Pants' which began life the same time as ACR:EPA, were written from scratch, recorded and mixed over two weekends in November and December 2020. As John Robb wrote in a recent review, "Few bands age well – that's just the cruel way music is – but ACR defy this and are surely, as musicians, at the peak of their powers."
ACR LIVE – 2021/2022
19-22 Aug – We Out Here Festival, Cambridgeshire
3 Sep – Wide Awake Festival, Brockwell Park, London
3 Nov – Huddersfield, The Parish*
4 Nov – Newcastle, St. Dom's Social Club*
5 Nov – Manchester, Gorilla*
6 Nov – Stoke on Trent, Staffordshire, The Sugarmill*
7 Nov – York, The Crescent*
9 Nov – Birmingham, Hare & Hounds*
10 Nov – Southampton, Engine Rooms*
11 Nov – Brighton, CHALK (formerly The Haunt) *
12 Nov – Bristol, The Exchange*
13 Nov – London, EartH*
15 Nov – Preston, The Ferrett*
16 Nov – Leeds, The Warehouse*
17 Nov – Glasgow, King Tut's Wah Wah Hut*
7-9 Jan 2022 – Bognor Regis, Rockaway Beach Festival
16 April 2022 – Futurama Festival, Liverpool
*with support from The Emperor Machine